Generative AI Report:
The Evolving State of IP Risks & Mitigations
---
Generative AI is moving rapidly, and organizations are scrambling to adopt tools like ChatGPT and boost productivity. However, companies must take a thoughtful, safe approach or risk compromising sensitive data.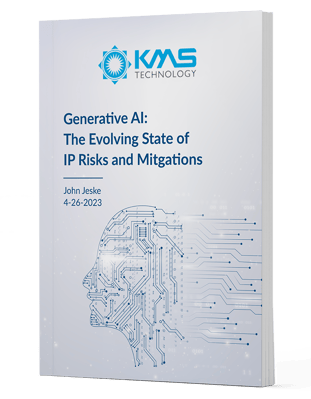 Navigating properly licensed training data

Protecting your IP and sensitive data

Mitigating risk with internal policies and procedures

Choosing the right models for your use case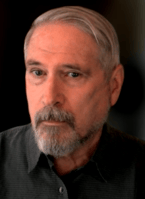 Meet the Author:
John Jeske is a current Solutions Architect and former CTO with decades of experience in IP protection in technology for companies like Dell. John extensively utilizes and consults on emerging technology, machine learning, and generative AI.